OJO Careers
We're innovators, collaborators, and specialists
Transforming the home journey begins with an exceptional team with diverse backgrounds and points of view.
View current openings
Benefits
We believe the greatest investment we can make is in our people. OJO Labs is dedicated to providing the necessary tools and the best opportunities for our team, so we can level the playing field in real estate and support people in making one of life's biggest decisions.
Competitive salaries & equity
70% coverage of health benefits
Ergonomic workplace allowance
Social cross-collaboration events
OJO Cares community volunteering
Game room and massage chair
Join us
As part of our team, you'll help build technologies that will significantly advance the world's largest consumer industries.
Investing in Our Community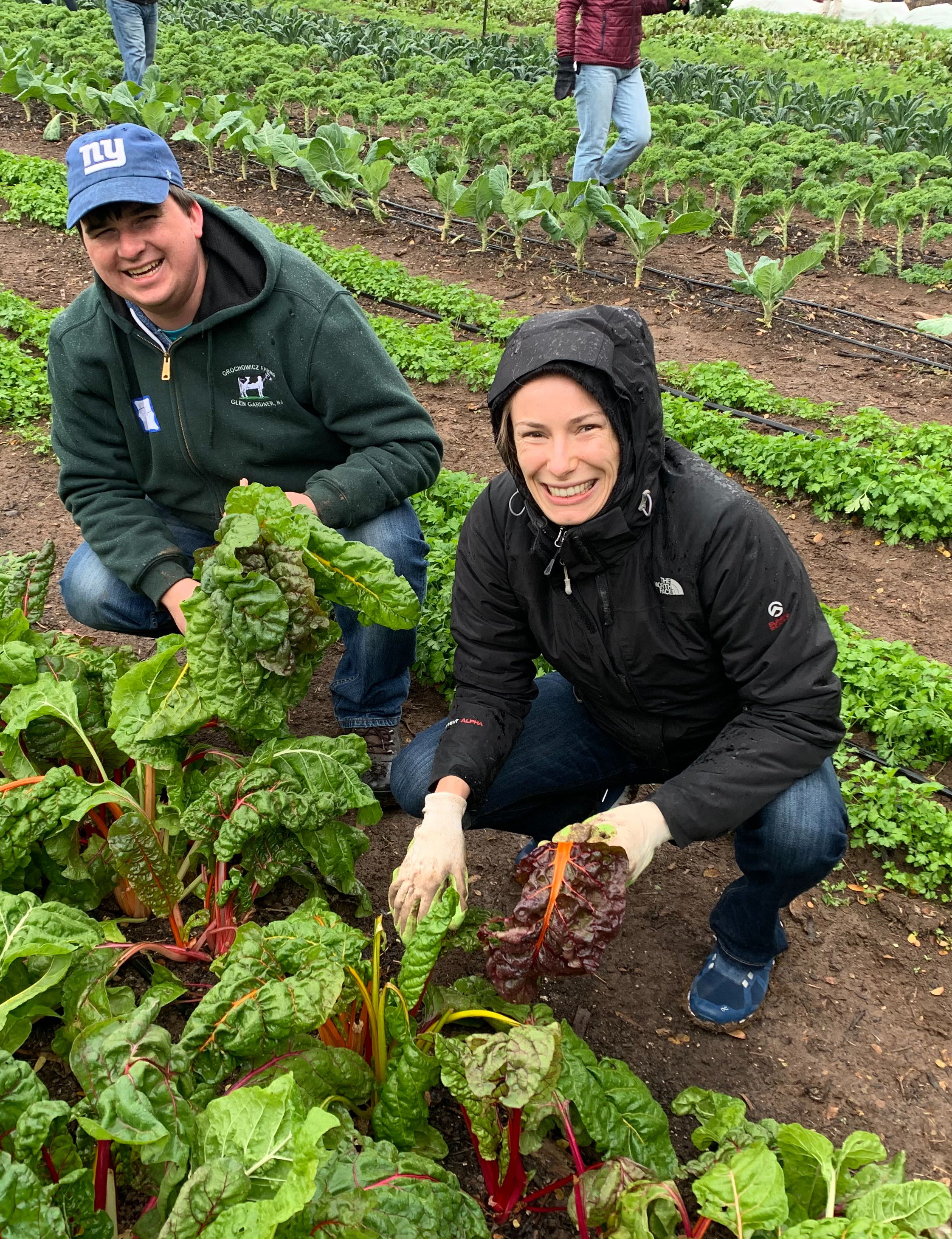 As stewards of our community, OJO Labs emphasizes the importance of volunteering and encourages employees to take company time to give back through our OJO Cares program.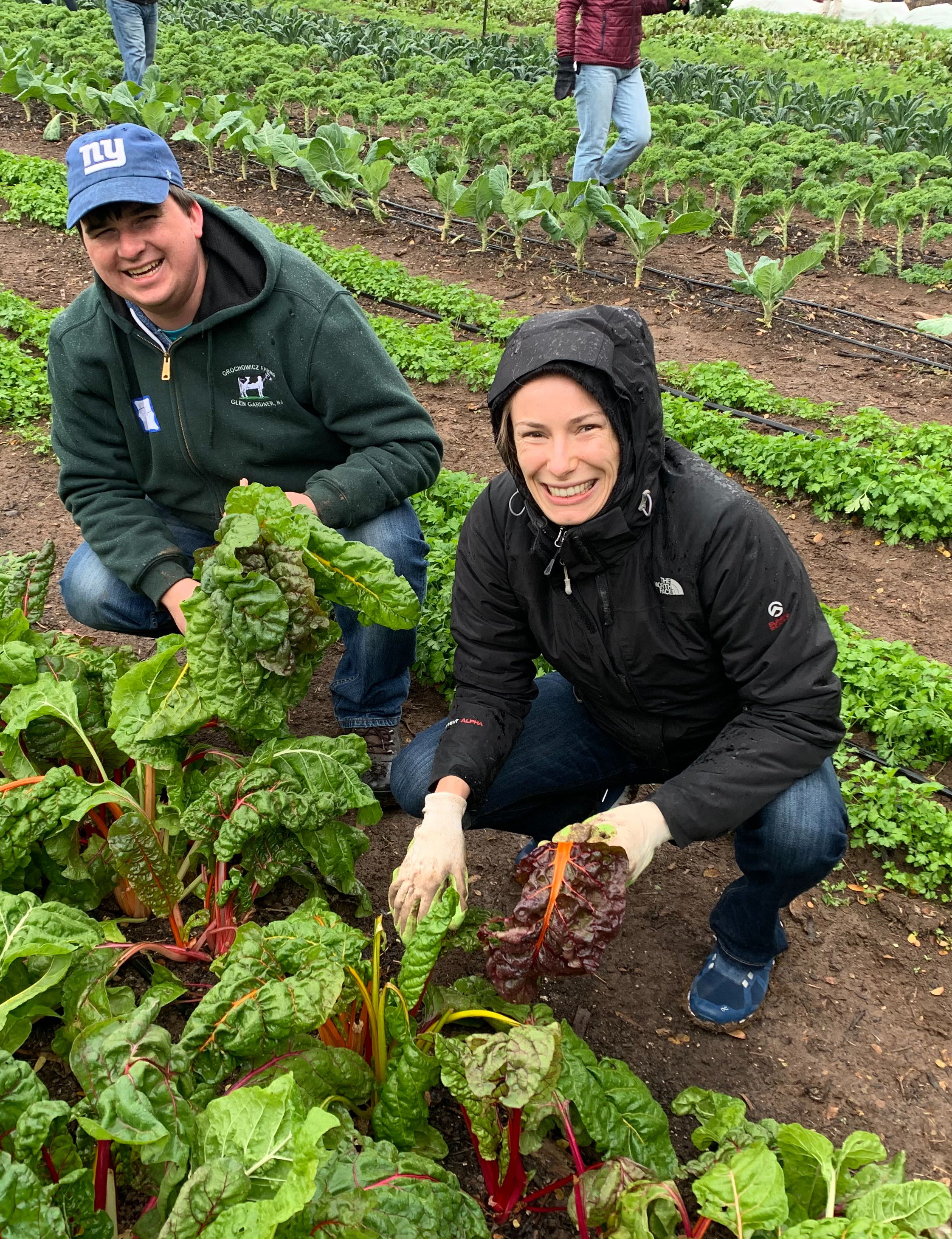 The people who make it all possible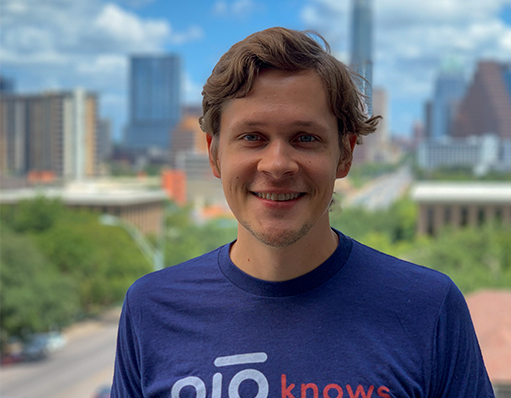 Alex Kromsov
Senior Director of Analytics
It's our people that are driving the success of the company. We recognize that each team member is a critical component to OJO Labs' ongoing pursuit of being the best in all facets of business and community.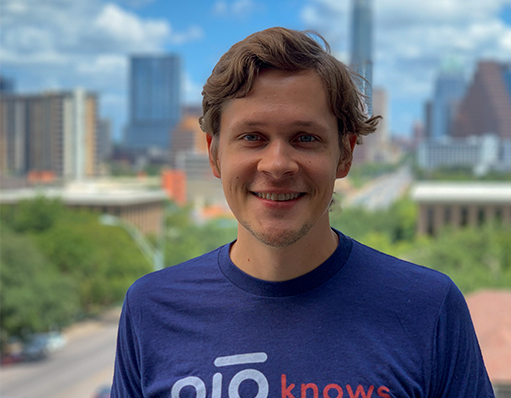 Alex Kromsov
Senior Director of Analytics